Exclusive: Sneak peek at Colorado Eagles' big new arena plans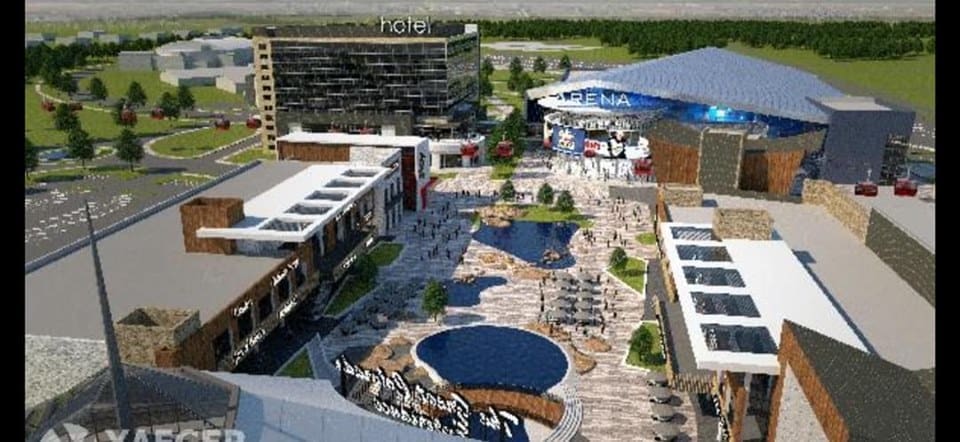 IRVINE, Calif. – There are plans in the works for a big-time new arena in Loveland for the Colorado Eagles, the Avalanche's American Hockey League affiliate. It won't be just an arena, though. It'll be a sprawling complex of inter-connected restaurants, a hotel and other retail establishments.
Colorado Hockey Now has obtained an architectural rendering of what the complex will look like: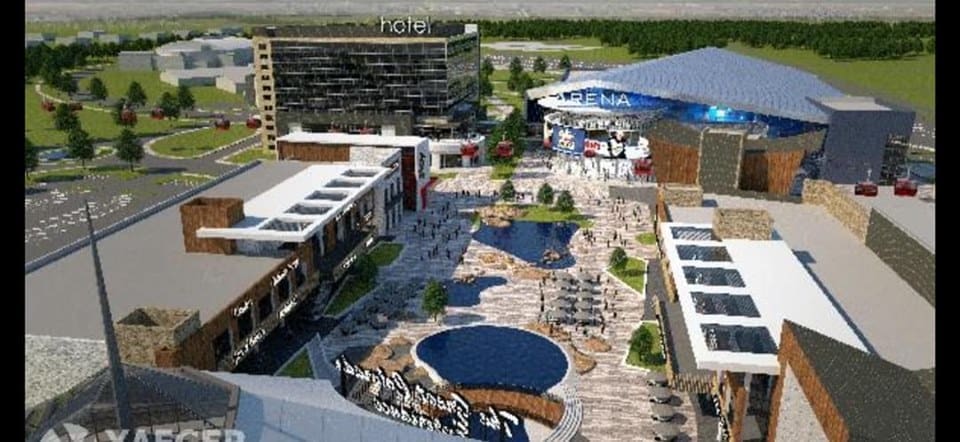 As you can see, it's not far from the current location of the Budweiser Events Center, just off I-25 in Loveland. The arena is expected to be at least double in seating capacity of the current arena. The hotel is expected to house at least 300 rooms.
When will it all be completed? Hopefully within two years. But there are still some permit/zone/red tape boxes to check off with the commissioners of Larimer County.
This is great news for the people of Loveland and surrounding communities, along with fans of the Eagles and Avalanche.