Avalanche lines and D pairs for Blues tonight; change on first PP unit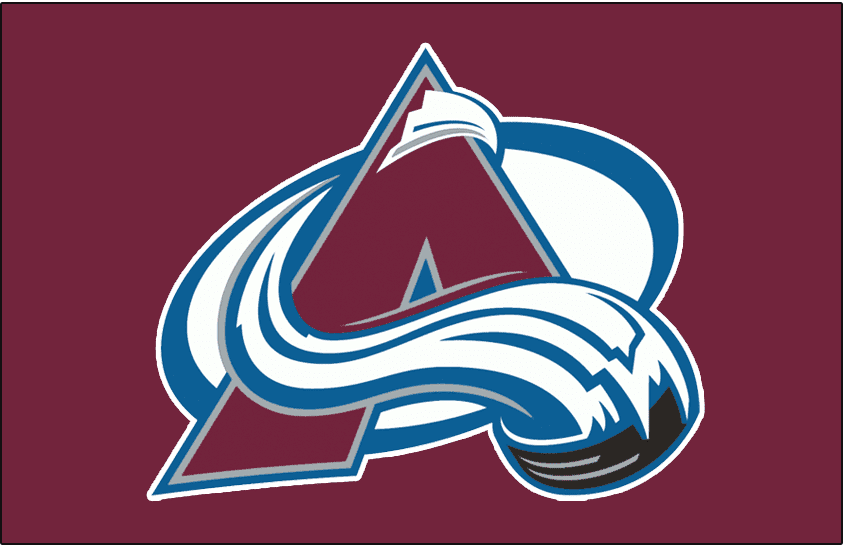 I'm not in St. Louis today, as I've got a big 3:30 p.m. appointment to get my wonky back checked out, but that doesn't mean I can't still give information on the Avalanche, in the year of our Lord 2019, and their game with the Blues tonight.
Per Avs TV man Marc Moser, the Avs will go with the same lineup as the Lightning game, with the only change being Philipp Grubauer in goal.
So, the lines would look like this then:
O
Landeskog-MacKinnon-Rantanen
Donskoi-Kadri-Burakovsky
Wilson-Jost-Compher
Calvert-Bellemare-Nieto
D
Girard-Johnson
Zadorov-Makar
Graves-Cole
Per my driving companion from the other day, former colleague Mike Chambers, Sam Girard was running the first power-play unit at the skate today, with Cale Makar dropped to the second unit. Interesting. The first PP unit has struggled lately.
"I want Makar to shoot the puck more. He has more of an opportunity on the second [power play] unit to do that."

— Coach Bednar #GoAvsGo pic.twitter.com/qkoDOsTTsi

— Colorado Avalanche (@Avalanche) October 21, 2019
I'll be posting the latest "Can't Hear What Jeremy Says" podcast after the game tonight, with Jesse Montano as my co-host.