Dater's Daily Links: Avalanche's Fine Nine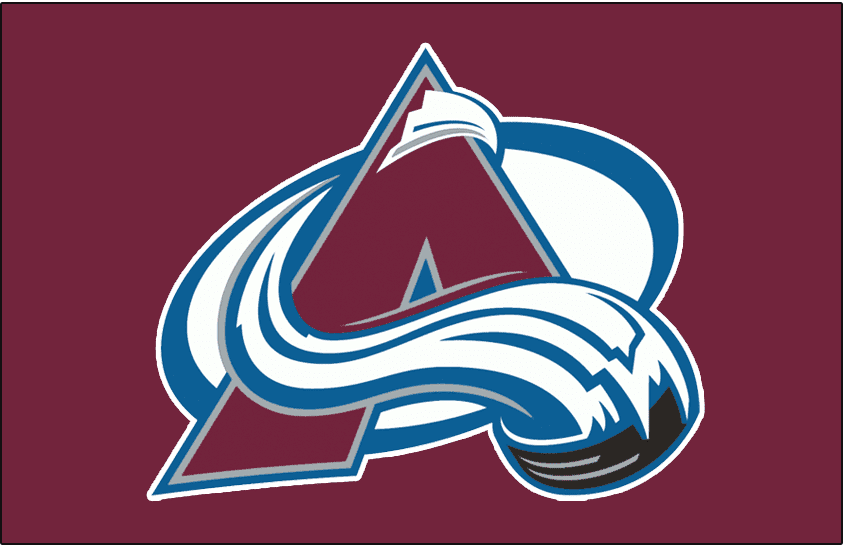 Anybody else a little surprised that this current nine-game road win streak is the all-time franchise record for the Avalanche? I thought for sure there must have been a longer streak somewhere in 2001 or 1996, but no. This edition of the Avs is a record-setter.
That win last night? Not the most impressive one, over one of the worst teams in the NHL of the last 30 years, but a win's a win. We know the Avs were missing plenty of guys in the game, too, including, now, Cale Makar. I'm done trying to be Dr. Dater with injuries, so it's upper-body, day-to-day and that's all I know.
There is no Avs practice today, so the next opportunity to get any real info. on Cale will be at the morning skate tomorrow.
Some links around the league