Avalanche formal training camp starts July 10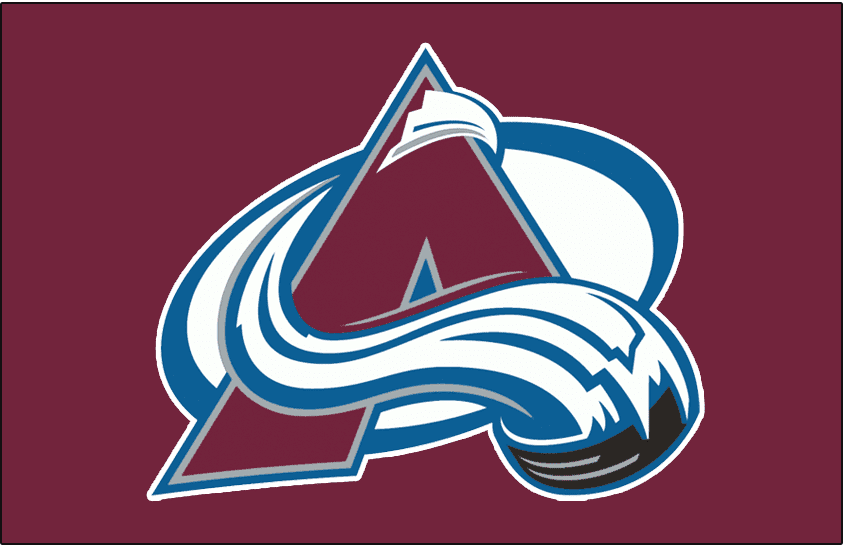 One more month. One more month, until we can actually see Avalanche players, on skates, practicing again. That will happen July 10, when Avalanche formal training camp opens, as part of Phase 3 of the NHL Return to Play initiative.
The NHL announced that schedule for all teams in a release today, with the proviso "that medical and safety conditions allow and the parties have reached an overall agreement on resuming play. The length of training camp and, therefore, the start date for formal resumption of play (Phase 4) will be determined at a future date."
The Avalanche, sources tell Colorado Hockey Now, will push back Phase 2 – groups of six players voluntarily skating together – into early next week. Those sessions will be held at the Pepsi Center. Many other teams have already started the voluntary skates. No reason given as to why the Avs are starting a bit later.
The location of Avalanche training camp has yet to be determined, but it would seem that the Pepsi Center would, again, be the most likely location. The Nuggets have their own practice court, and no concerts or other mass-gathering events are scheduled for the foreseeable future in the building.
This whole thing is so "New Frontier" and mysterious and weird. This means that the playoffs won't even start until early August, at the earliest. Hockey in August – now there's a new concept.
But it is what it is. I do not think there will be any major red-tape, immigration issues for Avalanche players still out of the country. The league, I'm told, has worked a lot of that out already. Our country WANTS sports to come back, so the government is going to give special treatment to pro athletes when it comes to that stuff. Or, at least, that's what it looks like.
For now, it's nice to be able to say "we'll have hockey again", starting with an Avalanche training camp.