AVS LIVE: First-period analysis vs. Kings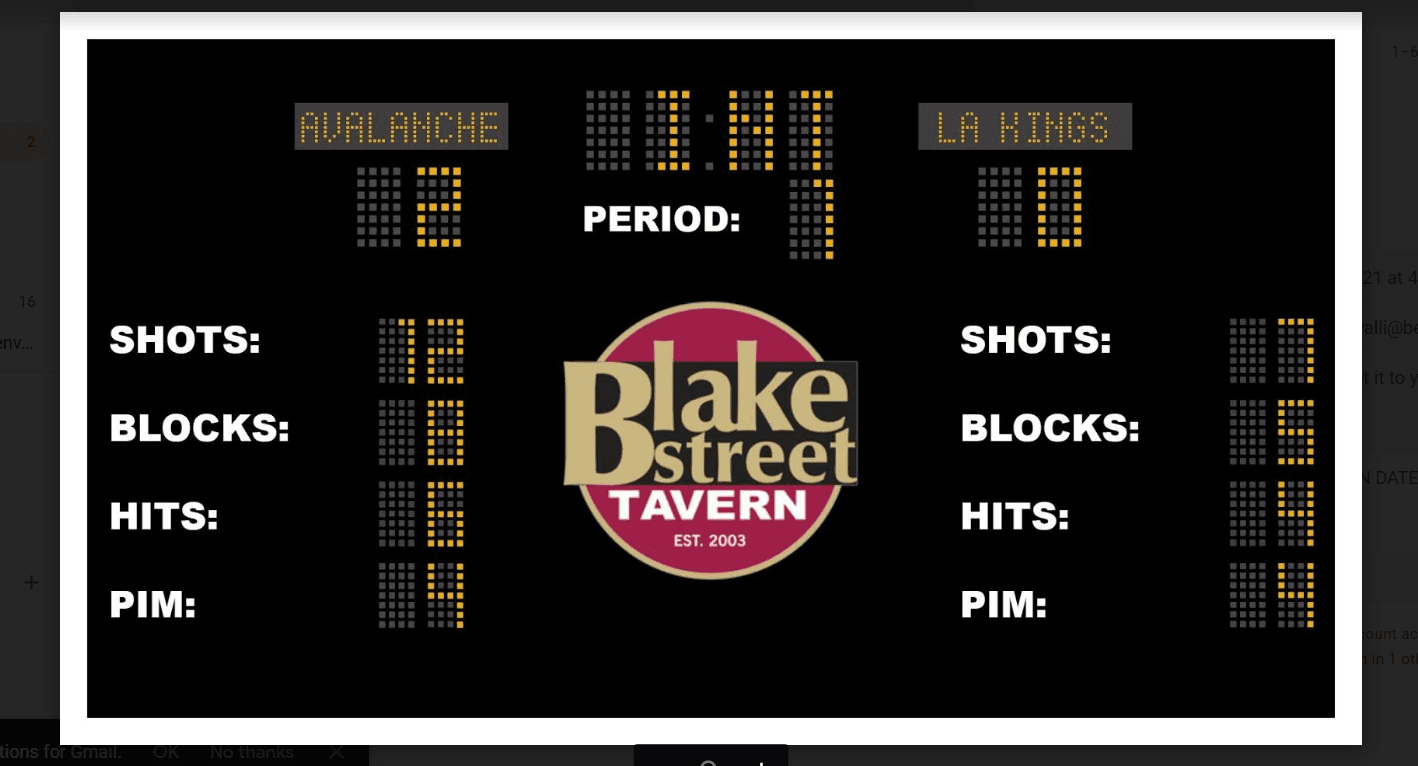 LOS ANGELES – The Colorado Avalanche was good in the first period here at the Staples Center – and a bit lucky.
The Avs are up 2-0 after one period, on goals by Mikko Rantanen and Nathan MacKinnon, the latter a laser of a wrist shot after he outfaked Kings veteran Anze Kopitar into the left circle and fired a shot past Kings goalie 2-0 Jonathan Quick, a power-play goal late in the period.
The Kings had a couple of power plays themselves and really,moved the puck around well. They had some good shots in Avs goalie Hunter Miska, making his first career NHL start. But the Kings hit the post twice. Miska made a couple of good saves, but the Avs also did a pretty nice job of keeping the shots to one-and-dones.
Rantanen's goal came after he crashed the net and put home the rebound of a shot MacKinnon had, after yet another pretty deke into the middle.
Bo Byram made his NHL debut and…took a penalty just 2:33 in the contest. He was called for holding Kopitar. Drew Doughty hit the post not long into the power play.
Here is Byram taking the ice for pregame warmup, the first time he's ever done that in what everyone hopes will be a long career with the Avs.
Thanks for reading, and be a good sport, Avs fan, and patronize the sponsor of these, Blake Street Tavern.