Evan's Daily: Snoop Dogg Talks Attempt to Become NHL Owner, Bednar on Avalanche Injuries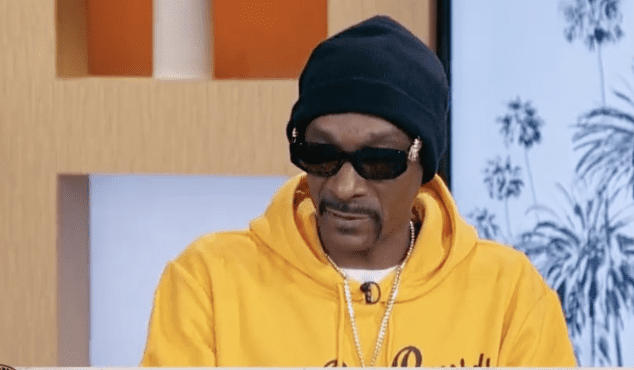 Ryan Reynolds has been the big name trying to become a part owner in the NHL with the Ottawa Senators, but the other day, it came out that Snoop Dogg is a part of the bidding process with another group. He was on ESPN talking about why he has interest in becoming a part owner of the team.
Things are slow right now in Colorado, but Jared Bednar talked on his weekly radio show and gave some updates, including where Gabriel Landeskog is at heading into the offseason.
All that and more in this Wednesday edition of Evan's Daily.
Colorado Hockey Now
Jared Bednar did his last radio hit of the season, and discussed a few things, including how Cogliano is feeling, how the team will look different next year, and even mentioning some players will need surgery. The big topic at the end was Gabriel Landeskog, and he discussed where the Captain is at heading into the summer.
At CHN today, we will have something up taking a very early look at some pending unrestricted free agents who the Avalanche may target. In addition, look for playoff grades for the players. Probably not going to be a lot of high grades.
Around the NHL
Snoop Dogg has joined Neko Sparks' bid to buy the Ottawa Senators. This group is separate from the other group trying to purchase the Senators that includes Ryan Reynolds. Sounds like the NHL will have a celebrity owner soon. Snoop Dogg went on ESPN to talk about why he's interested.
Snoop Dogg on ESPN's 'First Take' this morning talking about his interest to purchase the Ottawa Senators. pic.twitter.com/4qg7h98GQ3

— Russell Morgan (@NHLRussell) May 2, 2023
NHL Playoffs
The second round is already off to a wild start, with the Florida Panthers still riding their high from taking down the Boston Bruins. They went into Toronto and won Game One, taking the early lead in the series.
The Kraken can't be stopped, apparently. Although Dallas figured out how to score the first goal against them, it didn't matter. Seattle won in overtime, wasting a four goal effort from Joe Pavelski.
Vegas might be in a lot of trouble if Mark Stone isn't feeling good. He left practice on Tuesday afternoon.
If you are enjoying the content at CHN, please consider subscribing. If you use code "evan10", you can get a year subscription and ad-free experience for just $19.99! Students can subscribe for just $14.99.