Evan's NHL Daily: Compher Says Goodbye, Zadina's Contract To Be Terminated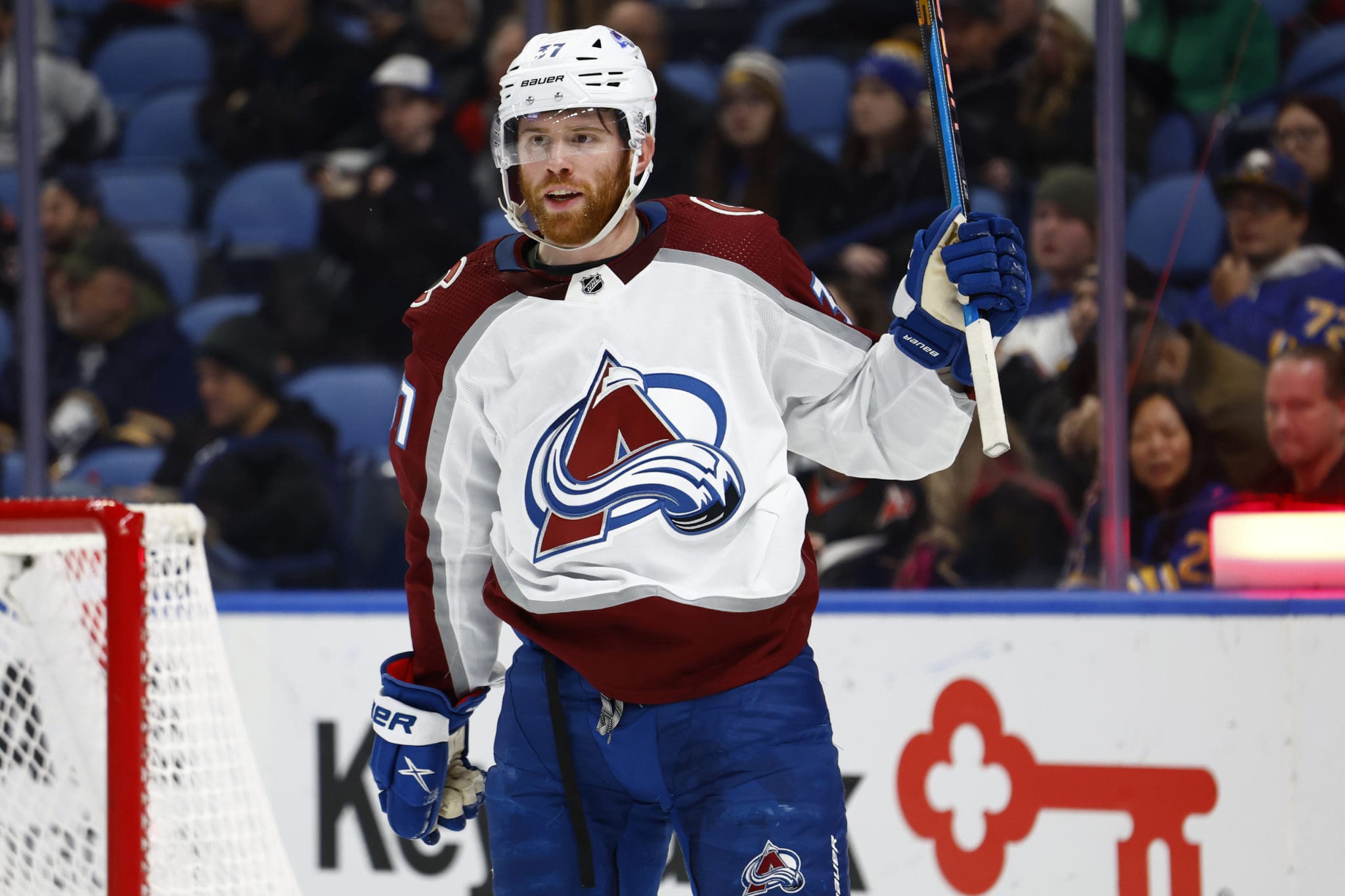 J.T. Compher signed with the Detroit Red Wings on day 1 of NHL free agency, but on Thursday, he posted a nice goodbye message to his former team, teammates, and fans.
Those same Red Wings tried to get someone to take Filip Zadina for free, but no one would bite. Now, Zadina is betting on himself.
All that and more in this Friday edition of Evan's Daily.
Colorado Hockey Now
Some final observations from the last day of development camp, as well as quotes from Taylor Makar, Ivan Zhigalov, and Avalanche director of pro scouting, Brian Willsie.
The Avalanche announced a new head coach for the Colorado Eagles, and it's a familiar name in Aaron Schneekloth, who led the Eagles to two ECHL championships previously.
Compher Says Goodbye
On Instagram, J.T. Compher posted a nice message to everyone in Colorado, including his old team, teammates, and the fans. Compher wasn't around as long as Erik Johnson, but he was one of the few left behind from that horrendous 2016-17 squad, and played a big role in the Stanley Cup run.
Around the NHL
No one picked up Filip Zadina on waivers, but the Red Wings appear to be done with him either way. Is he worth picking up for another NHL team? What about for the Avalanche? Can he be saved? For Colorado, it might be difficult to bring in another reclamation project, considering they signed Drouin already, but all options should be explored at this point.
Zadina is giving up over $4 million by accepting the termination from Detroit, so he's betting on himself in a big way. A former top 10 pick that did not pan out for the Red Wings.
National Hockey Now
Boston: Kevin Shattenkirk, the former first round pick of the Avalanche, is back in Boston, where he played College Hockey.
San Jose: David Quinn talks about a potential Erik Karlsson trade, and also discussed a few of their new pickups.
Los Angeles: Anze Kopitar may be getting older, but he's still extremely effective, and the Kings locked him up for 2 more seasons on Thursday.
Nashville: How Failed Kuznetzov Trade Influenced Predators In Free Agency
New Jersey: The Devils are just signing sons of former players now.
If you are enjoying the content at CHN, please consider subscribing. If you use code "evan10", you can get a year subscription and ad-free experience for just $19.99! Students can subscribe for just $14.99. A universal membership for the National Hockey Now Network is coming!
For immediate updates, follow me on Twitter (@evanrawal) and the new Threads (Evan.rawal)