Philipp Grubauer leaves Avalanche for Seattle Kraken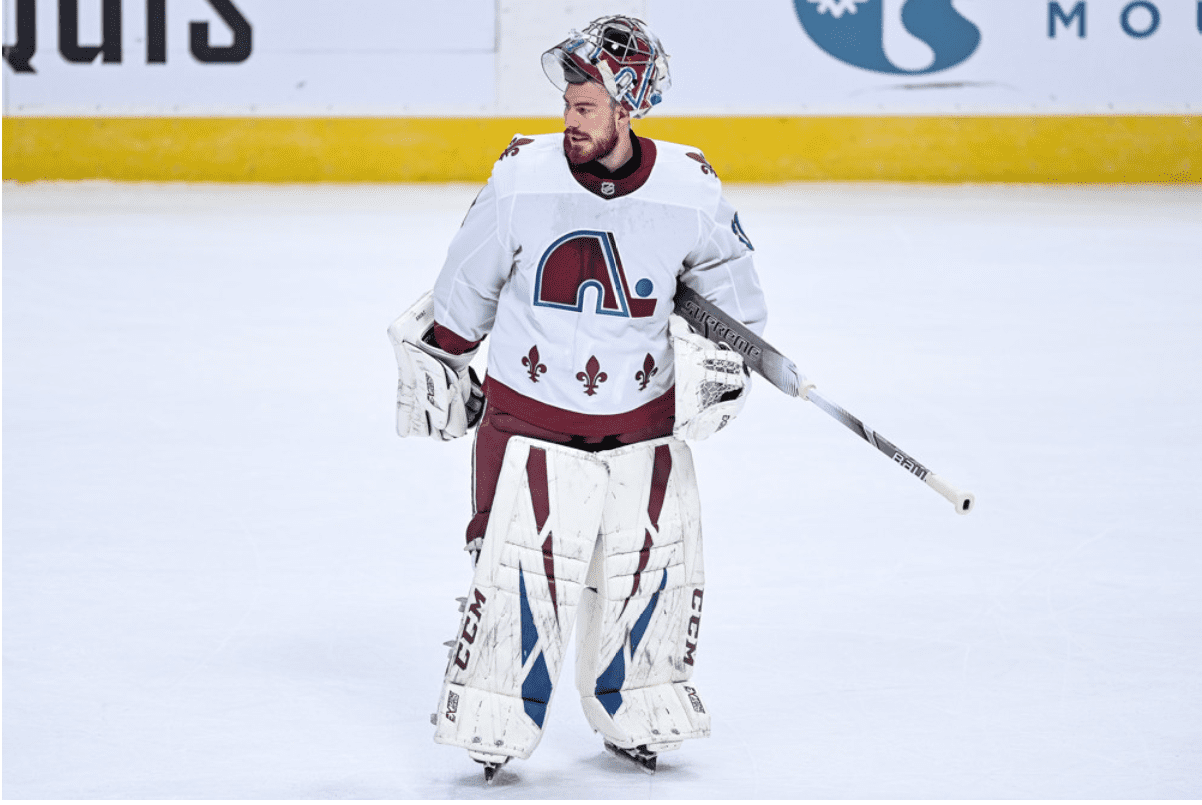 It just didn't work out. Despite many hours where both sides presented proposals and counterproposals and talked right up until the last minute, the Colorado Avalanche and Philipp Grubauer just couldn't work out a new contract. About two hours after hitting the open market as an unrestricted free agent, Grubauer signed a six-year contract with the expansion Seattle Kraken for $35.4 million, an AAV of $5.9 million.
The Avalanche thus have no No. 1-caliber goaltender at the moment, unless you count Pavel Francouz, who didn't play at all this past season because of injury. The Avs are expected to turn their attention to the free-agent or trade market, but the pickings are slim. Several goalies who might have been available as free agents (Braden Holtby, Frederik Andersen, Martin Jones) were quickly signed to other teams.
There might be a good goalie available – Arizona's Darcy Kuemper – but to get him the Avs would have to part with what likely would be at least a quality player or prospect or both to get. Another goalie who is a possibility is Linus Ullmark, a UFA who has played with the Buffalo Sabres. But it's known that the Sabres are trying hard to keep him.
It's believed that the biggest roadblock to a deal with Grubauer was that sixth year. There wasn't as big a difference on the AAV, but that sixth year was something the sides couldn't bridge. The Kraken quickly jumped in and offered such a deal.
The Avs are losing a goalie who was a finalist for the Vezina Trophy, who led Colorado to first-round playoff victories his final three seasons with the club. Grubauer couldn't get the team past the second round, however, in two tries (he was injured and played only one period in one second-round series, 2020 against Dallas).
His final three games with the Avs were clunkers, the final one being a 6-3 loss in Vegas in a series he and the Avs had a 2-0 series lead at one point.
Philipp Grubauer had an excellent regular season, with a 30-9-1 record and a 1.95 goals-against average and .922 saves percentage.
According to PuckPedia, the Avs currently have about $9.2 million in cap space.