Avalanche Release Training Camp Roster; One PTO Fails Physical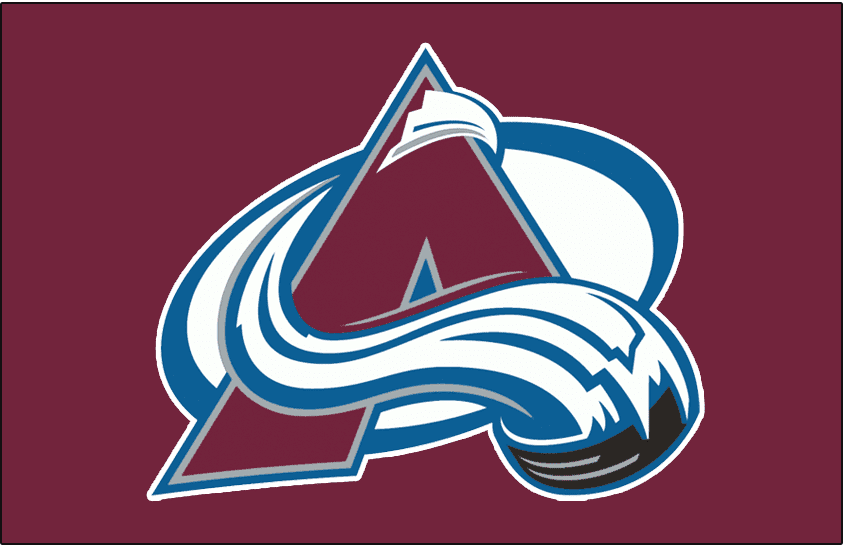 The Colorado Avalanche have released their training camp roster for the 2023-24 season, with just a few surprises.
Saku Maenalanen, who was scheduled to join the team for camp, was released from his PTO because he failed his physical. He was at Captain's Skate on Tuesday, so something must have popped up during medical examinations. There was, however, another PTO that we were not aware of.
Brandon Kozun, who has spent the last several years in the KHL, will be at camp for the Avalanche. He scored 24 points in 41 games last year for Dynamo Minsk, and was their captain.
Beyond that, no real surprises. There are still some pretty big injuries the team is dealing with that we learned about during media availability (which I'll get to), but it's about what we expected. Overall, there are 60 players on the roster, and they'll need them, as some players aren't expected to play in the preseason.