Avalanche Game 4 Plus/Minus: Tatar Shows His Value, Bedard Silenced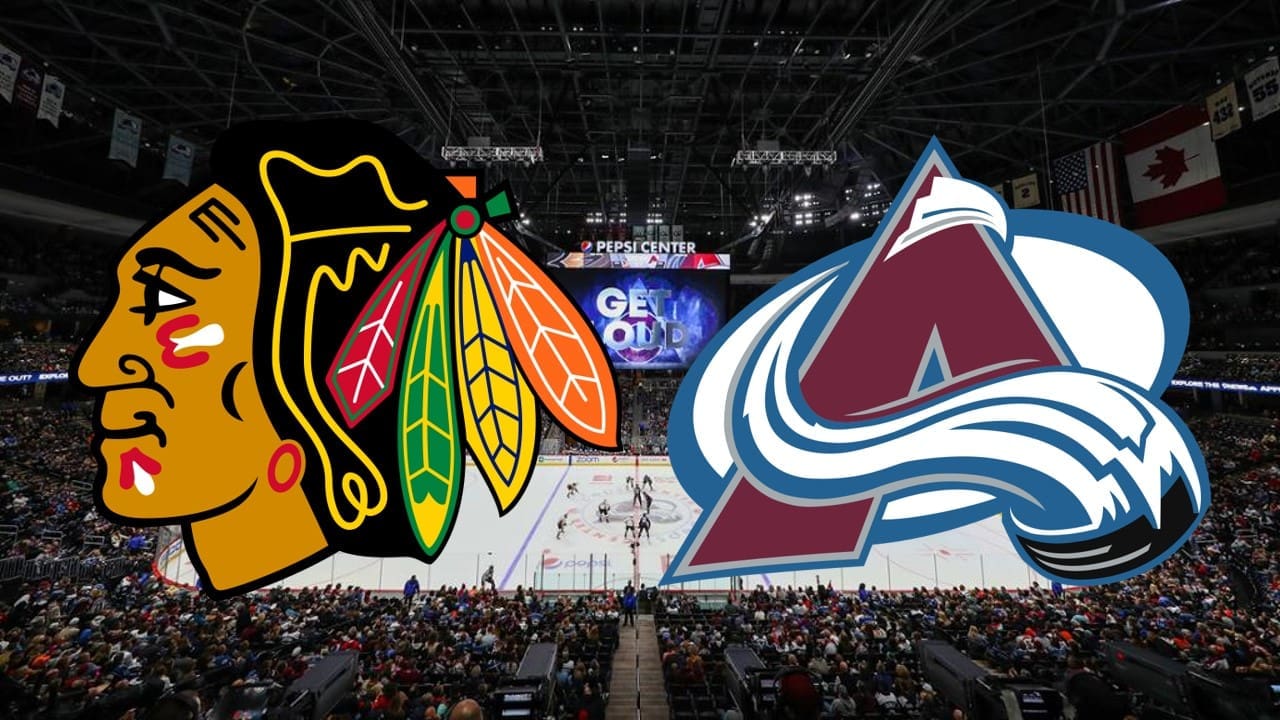 As with every game, you take the good with the bad, so time to take a look at the pluses and the minuses in the game against the Blackhawks for the Avalanche.
+ Line Changes
Last game it was a minus, tonight it gets a (big) plus.
Jonathan Drouin started the game on the top line, but didn't last long. He looked confused there, and doesn't quite know where to be with MacKinnon and Rantanen.
To start the second, Jared Bednar moved Tomas Tatar up to the top line, and Drouin down to the third, and it benefited both players, to be honest. Tatar looked great, and worked well with the two stars in space, and Drouin fit in pretty well with Colton and Wood. He had a nice assist taken away for a play that was barely offsides, and some good shifts in the third.
I said this summer that if Drouin doesn't work on the top line, his best fit might be with Colton and Wood, so I guess we'll see if that's the case.
+ The Fourth Line
To be honest, Bednar may see this as his third line at the moment, but in terms of talent, it's the fourth line. It's certainly not the fourth line because of their effort, that's for sure.
This trio looks tremendous together, and their dominant shift in the first drew a penalty that led to Johansen's first goal in an Avalanche uniform.
In 7:18 as a trio, this line controlled 80% of the shot attempts when they were on the ice. Not bad at all.
– The Late Starts
In a game where the Avalanche dominated like they did Thursday night, it's difficult to find many negatives, so I'll go with the start time. 8:30 PM local for a home opener is brutal. I get that TV played a role in that, but it's so dumb.
Thankfully, it's the last super late start this team has…for like two weeks.
+ Team Defense
The Blackhawks are not a very good team, although they've gotten off to a decent start. It's what you would expect from a rebuilding team like that.
That being said, they had generated a lot of offense coming into this game. After the first 10 minutes or so, they generated absolutely nothing. Connor Bedard came into the game with 20 shots on goal already, and he was held to ZERO shot attempts. It was a total team effort by the Avalanche, and not just one player. A nice bounce back performance after the Seattle game.
+ Alexandar Georgiev
I'm not sure what else can be said about Georgiev right now. He's playing fantastic. The first shot he faced was a breakaway, and he made a terrific left pad save on it. His night was pretty quiet for the final 50 minutes, but can't complain about an 18 save shutout.
+ Minutes Spread Out
Cale Makar has only had to play 25 minutes in a game once this season. On Thursday night, Devon Toews didn't even hit 22 minutes. This was rare to see last year.
The return of Josh Manson has allowed the Avalanche to play their third pairing with more consistency, which is allowing them to spread out the minutes a lot more. Heck, Makar isn't even in the top two on defense in even strength ice-time.
I'm sure injuries will hit at some point, but for now, the Avalanche can take advantage of a healthy defense.
+ The PK
Again, whatever Nolan Pratt is doing to start the year is working. Having a goaltender look unbeatable helps, but the PK is playing fast and aggressive. Olofsson has been a solid addition, and has used his stick on multiple occasions to kill plays.
Back-to-back games with shorthanded LOC goals means the Avalanche are outscoring opposing powerplays 2-0 this year. It definitely won't last, but it's fun to talk about for now.
+ Johansen Gets One
It wasn't even strength, but it was nice to see Ryan Johansen get on the board, and it's the type of goal I expect to see out of him this year. Tips, rebounds, dirty work around the net. Those are the types of goals he scored the last few years in Nashville, and surrounded by skill on the top powerplay unit, he'll have plenty of chances to score more of the this season.