'I Have More To Prove, More To Give': Colton Working To Hit His Stride With Avalanche (+)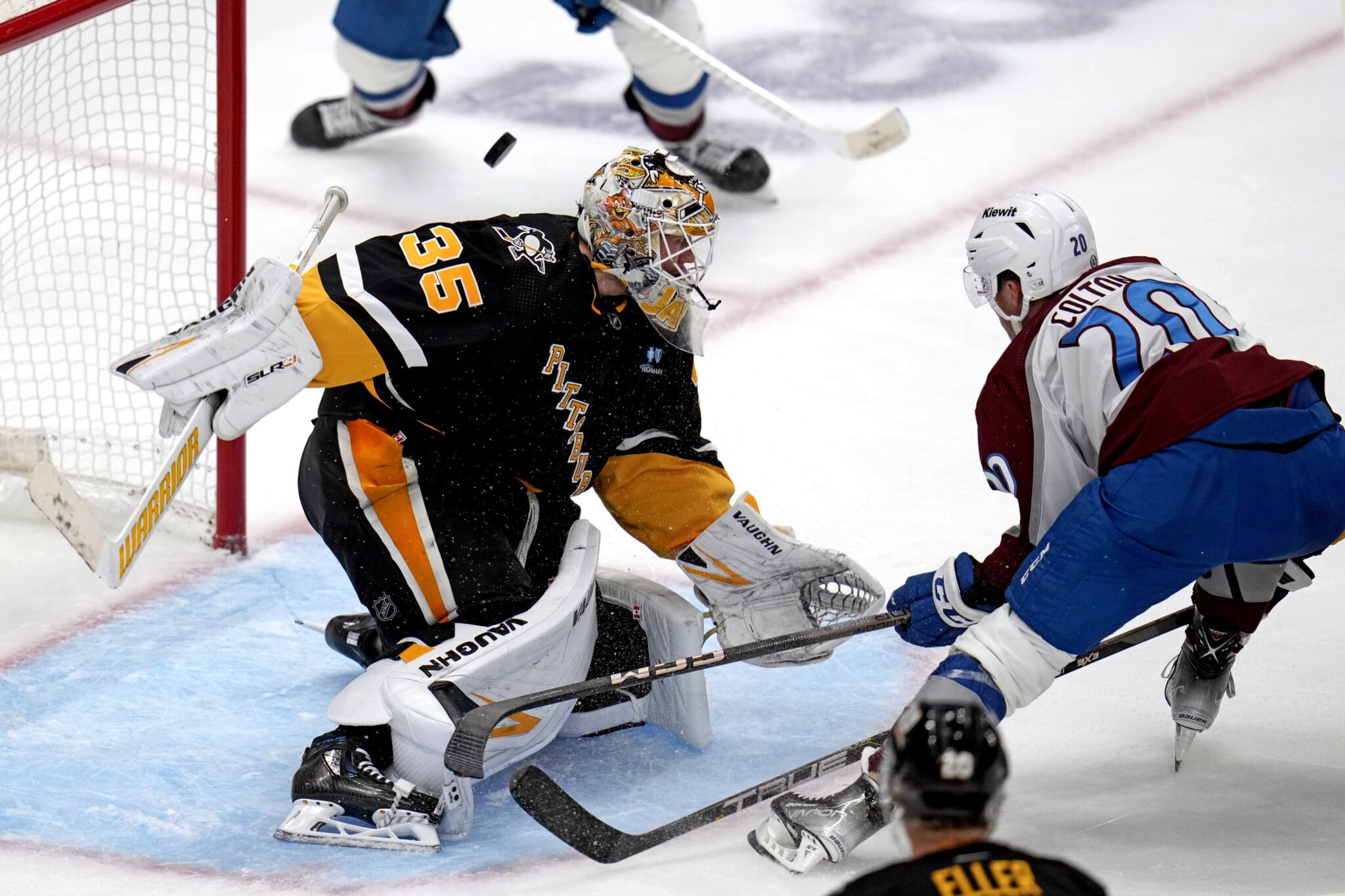 Technically, Ross Colton has scored a goal in a Colorado Avalanche uniform.
He just had nothing to do with the puck actually going in the net.
Colton was credited with the final goal in Colorado's win over the New York Islanders a week ago. Coincidentally, that was the last time the Avalanche scored a goal. The Islanders put the puck in their own empty net after a missed pass, but Colton got credit for the goal because he was the last player on the Avalanche to touch the puck.
Needless to say, Colton didn't exactly hunt down that puck to put in his home.
"I mean, they all count," Colton said. "They don't ask how, but I think I'm going to wait to keep one that actually goes off my stick for the first one."
On Tuesday, Avalanche head coach Jared Bednar said that he believes Colton is getting close. His shot generation has increased, and only MacKinnon has more individual expected goals at 5-on-5 than Colton. Unfortunately, none of those chances have found the back of the net.
Bednar did express concern that Colton and the other new players on the team might be putting too much pressure on themselves at the moment.
I asked Colton if that's the case.