'It's Not Up To Standard': What The Avalanche Staff Wants From Drouin (+)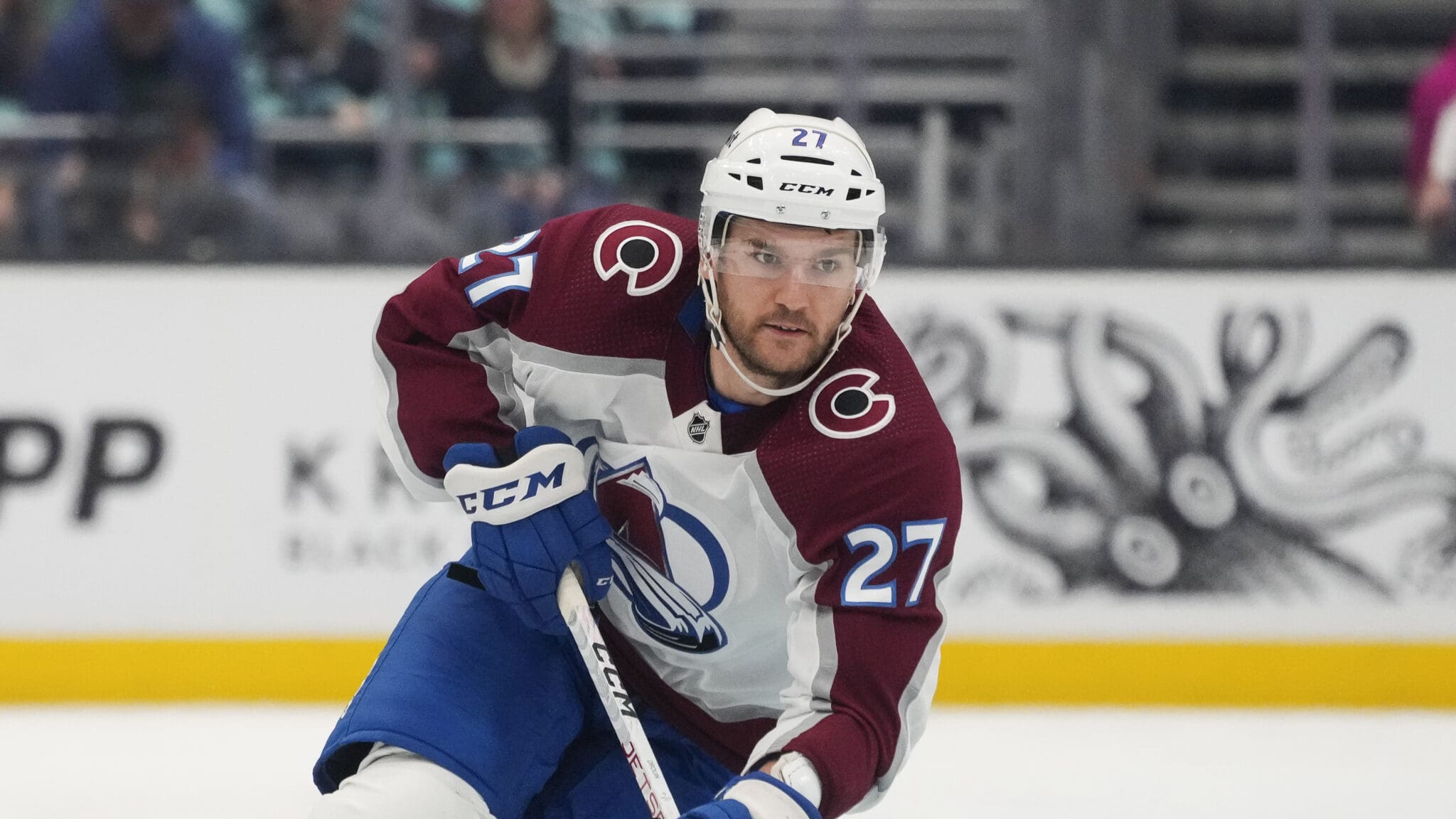 Halloween didn't go quite the way Colorado Avalanche forward Jonathan Drouin had planned.
The 28 year old was excited last week to go trick-or-treating with his son, who is just 18 months old, so how did the big night go?
"We only made it to three houses!" Drouin said.
As it turns out, his son isn't quite ready for some of the spooky things people put in their yards for Halloween. I get it. My daughter is six and still wants nothing to do with any house that has anything too scary in the front yard.
The next night for Drouin also did not go according to plan.
24 hours later, the former Montreal Canadiens forward found himself a healthy scratch for the Avalanche against the Blues. Having just been shutout in back-to-back games, the organization was looking to shake things up. That meant Drouin and fellow NHL veteran Tomas Tatar spent the night in the press box.
So what was the message given by the coaching staff to Drouin?