Avalanche Mailbag: What happens when Landy and Rants come back?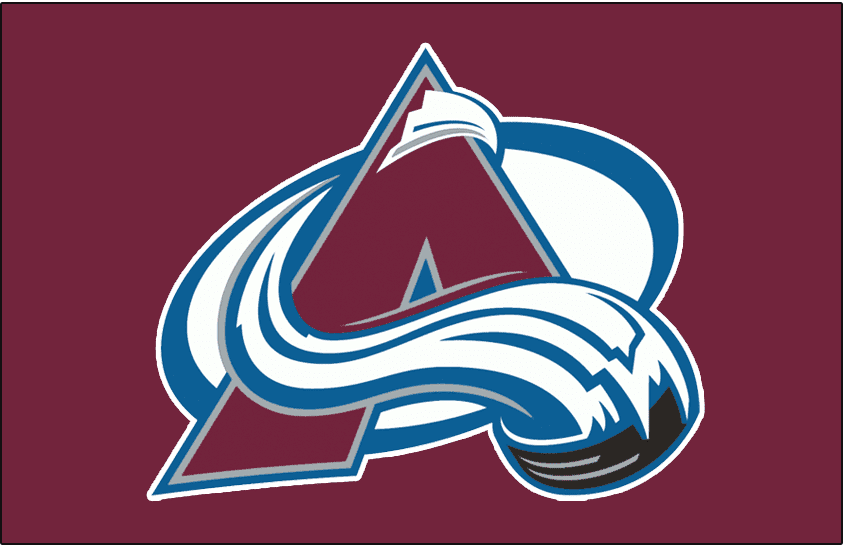 ST. PAUL, Minn. – You have questions, I have answers. Or, attempts at answers anyway.
How hard will it be for Bednar to split up Donskoi-MacK-Burky when Rants and/or Landy get back? Maybe now is the time to split up that top line.

On a related note, have you ever seen a team this depleted play as well as they have? It's astonishing.

— BHGodlyGovt (@BHGodlyGovt) November 20, 2019
Good question BH. But when Landy and Rants are both back, I fully expect them to play with MacKinnon again, and Kadri will play with Donskoi and Burakovsky. That's just the common sense approach. The Kadri line played very well when they were together, and we know what Landy-MacK-Rants can do.
Yes, I have seen previous Avs teams with injury situations like this. The 1996-97 Avs had a lot of injuries. Joe Sakic and Peter Forsberg each missed 17 games. Claude Lemieux played in only 45 games. Keith Jones had injuries. So did Valeri Kamensky and Mike Ricci. The 1998-99 Avs had a lot of injuries all at once. Hell, the 2007-08 Avs had a huge rash of injuries at the worst time – in the second round of the playoffs. Guys are starting to filter back, though.