Michael Hutchinson will start Game 5 for Avs, as Francouz deemed unfit to play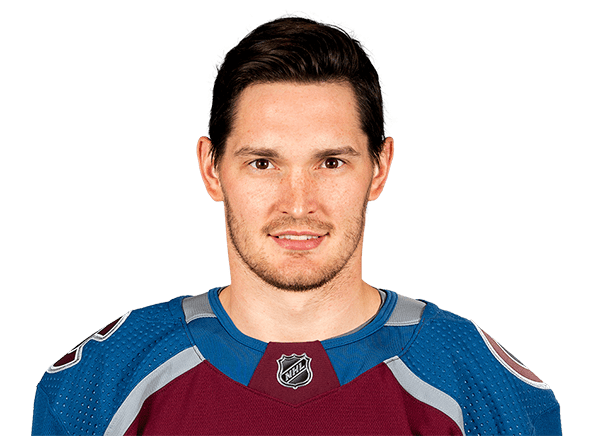 EDMONTON, ALBERTA – In something of a minor shock, veteran Michael Hutchinson has been tapped to play goal in Game 5 for the Avs against the Dallas Stars.
Pavel Francouz, the presumed starter despite a very bad Game 4, was deemed unfit to play, a source told Colorado Hockey Now. Hunter Miska will serve as backup for the game. In even more goaltending news Stars No. 1 netminder Ben Bishop will return from injury to start.
Hutchinson, the late-season acquisition from Toronto as depth insurance at the position, started (and won) his only appearance for the Avs in the regular season. He made three saves in relief of Francouz last night, but this will be his first full playoff game as a player in the NHL.
Miska, who was not even with the team in the bubble until a couple days ago, was the Colorado Eagles' starter most of this past season.
Hutchinson had a very poor season with Toronto before being traded to the Avs. His appearance is something similar to the emergency start Andrew Hammond had with the Avs on the road for Game 5 in the playoffs two seasons ago. Hammond, who hadn't played much hockey in two years to that point, won that game against the favored Predators, but lost Game 6 at home.
Hutchinson has a 51-52-14 career NHL record, with a .905 saves percentage.
In other Avs news, Conor Timmins was inserted into the lineup on defense, in place of Kevin Connauton.