Elliotte Friedman: Avs will look for goalie, make play for Taylor Hall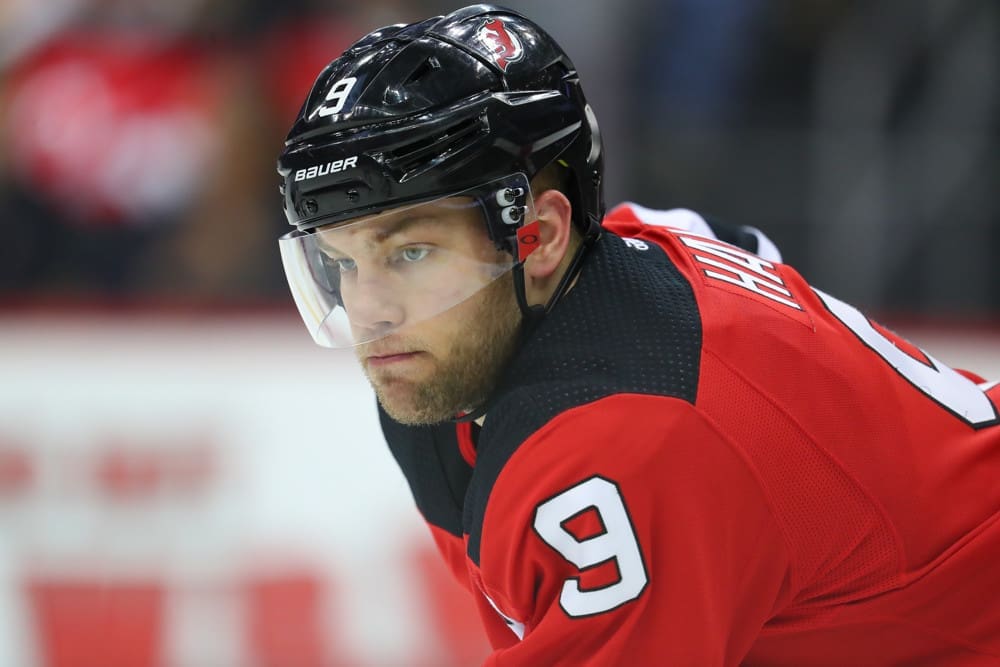 There are some good hockey podcasts out there. A lot of boring, bad ones too. But without question, my favorite is "31 Thoughts: The Podcast" with Jeff Marek and Elliotte Friedman. Both are top-notch, excellent pros, who know the game inside and out, and they are fun and interesting to listen to – the talent most other podcasters just don't have. On the latest "31 Thoughts", Mark and Friedman talked some about where they think the Avalanche will go from here, vis a vis off-season moves, and Friedman had a few headline-grabbing statements, including one on Taylor Hall, such as:
"They're the team to watch. Next year is an all-in year for them," Friedman said.
"I think everything is on the table. They know, the year after, they've got to extend Landeskog and they've got to extend Makar. Those are big numbers, right? So next year is an all-in year.
"You remember they went out and offered Panarin big money, short term (four years, $50 million) and he went to the Rangers, but it was creative. I have a feeling that they're gonna do that for one year. They're gonna go out to people and say 'we'll offer you one year, big number.' Next year, they've got about $20 million in cap room. They've gotta sign Ryan Graves, they've gotta sign Burakovsky, and I think that gets them to 16 (probably a bit less than that, IMO, but..).
"But if Taylor Hall wants one year at a big number and a chance to win the Stanley Cup…I can see them going to Taylor Hall and saying, 'you want one year at $8 million?' Or, 'pick the number.' I could see them going to a goalie and saying, 'you want one year, big number?'
Jeff Marek chimed in here and said, after saying the Avs pretty much have everything you'd want, "The one area I look at is netminding…If you're Joe Sakic and you have the space, and you're this close…I say, watch them with their goaltending."
I said earlier today that I don't think for a second that Sakic has already decided to just stand pat with his two top goaltenders, Philipp Grubauer and Pavel Francouz for next year, just because they both have contracts signed through next season.
As for Taylor Hall….hmmm. I sure didn't like the way he looked in that first-round series against the Avs. He was pretty much invisible, I thought. He had no points and a minus-5 in Games 4 and 5. He only put up 52 points in 65 games last season. This will be his 11th season coming up.
Yet, he's still just 28. Thing is, I have to be a bit skeptical that he'd only sign a one-year deal, with any team. Some other team is almost sure to throw a nice, long-term offer at him, and it's tough for players to turn down big, long-term, guaranteed money. I'm not sure I see Taylor Hall being a Paul Kariya/Teemu Selanne/2003-04 and signing a one-year deal with Colorado, just because they have a nice, contending team.
Yet, does the thought of Hall playing on the same line as MacKinnon and Rantanen sound nice? Yeah, it does.
This off-season will be plenty interesting, I'm sure.