Avs still have a too-many-men "problem" on defense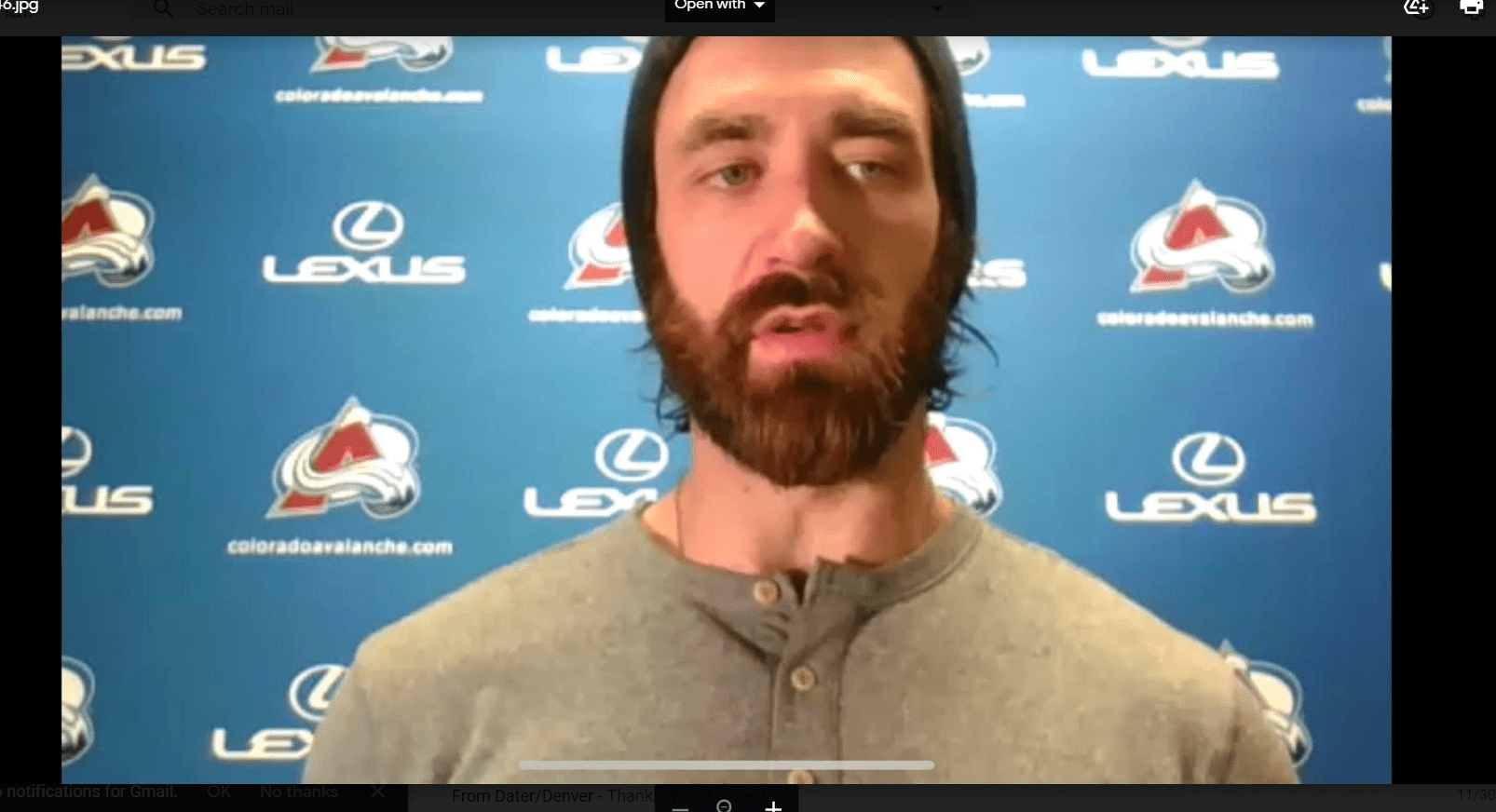 LOS ANGELES – Ian Cole was traded to the Minnesota Wild Tuesday, which created an opening in the top six of the Avs defense. Yet, the Avs added a pretty good veteran D-man, Greg Pateryn, in the return on the trade.
So, where is he going to play? And, if Bo Byram starts to play in the top six, as he might starting on Friday in Anaheim, who in the current top six will have to sit? Or, will coach Jared Bednar do what he did Tuesday, which was play seven defensemen and 11 forwards?