Takeaways from Avs loss to Vegas: Dubnyk mostly to blame for this one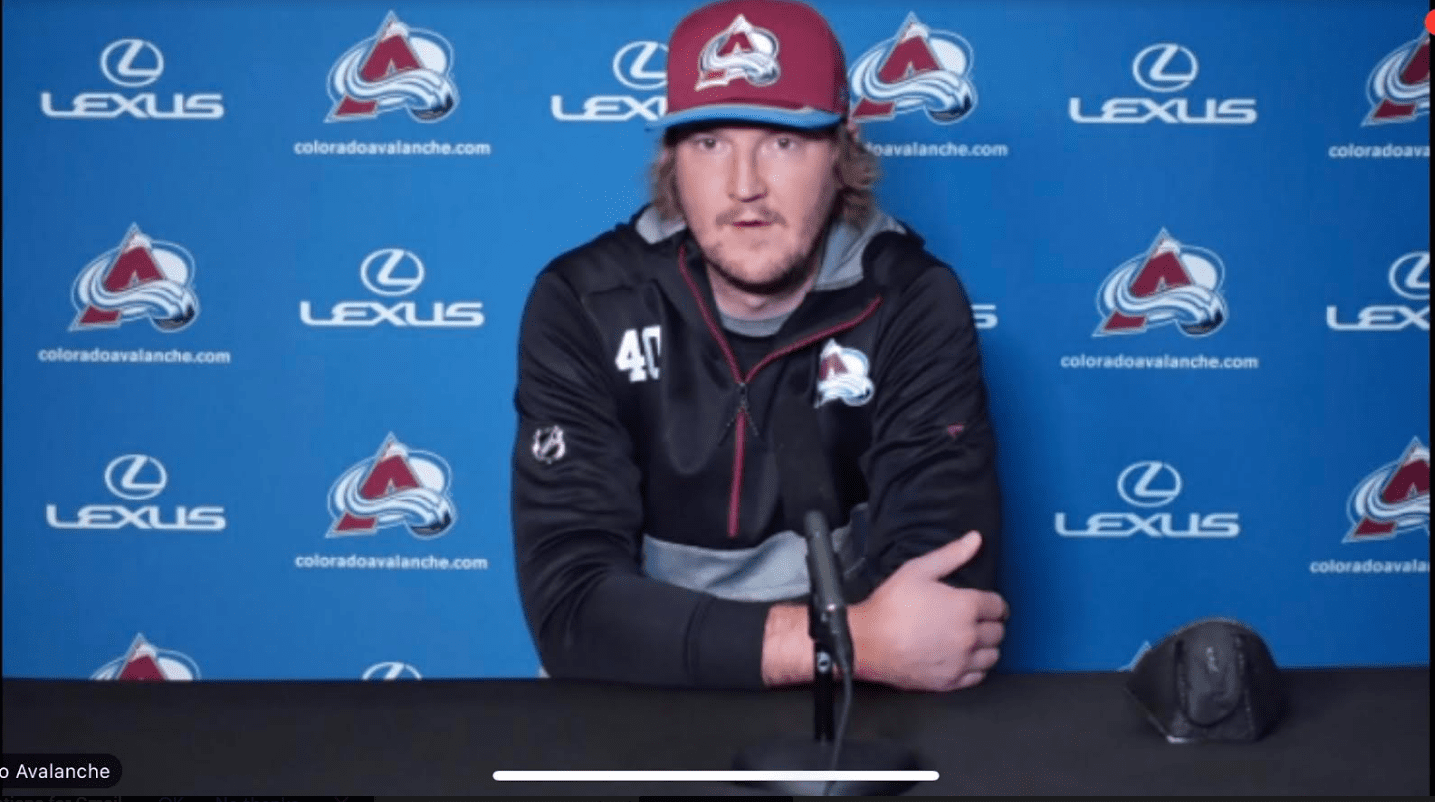 LAS VEGAS – Well, one thing we can still say with surety: The Avs don't appear to have solved their backup goaltending problems with their moves near the trade deadline. The Avs lose their third straight tonight, this time to Vegas, and I think the game was decided in goal. Their guy, Marc-Andre Fleury, was much better than the Avs' guy, Devan Dubnyk, and that was that.
The Avs have lost three in a row for the first time this season, and hopes of a division title are fading fast. The Avs are now six points back of Vegas for first in the Honda West Division, with the Avs having one game in hand. Colorado remains in second place only because St. Louis rallied from a 3-1 deficit to beat the Minnesota Wild tonight.