Cale Makar to miss Wednesday game for Colorado Avalanche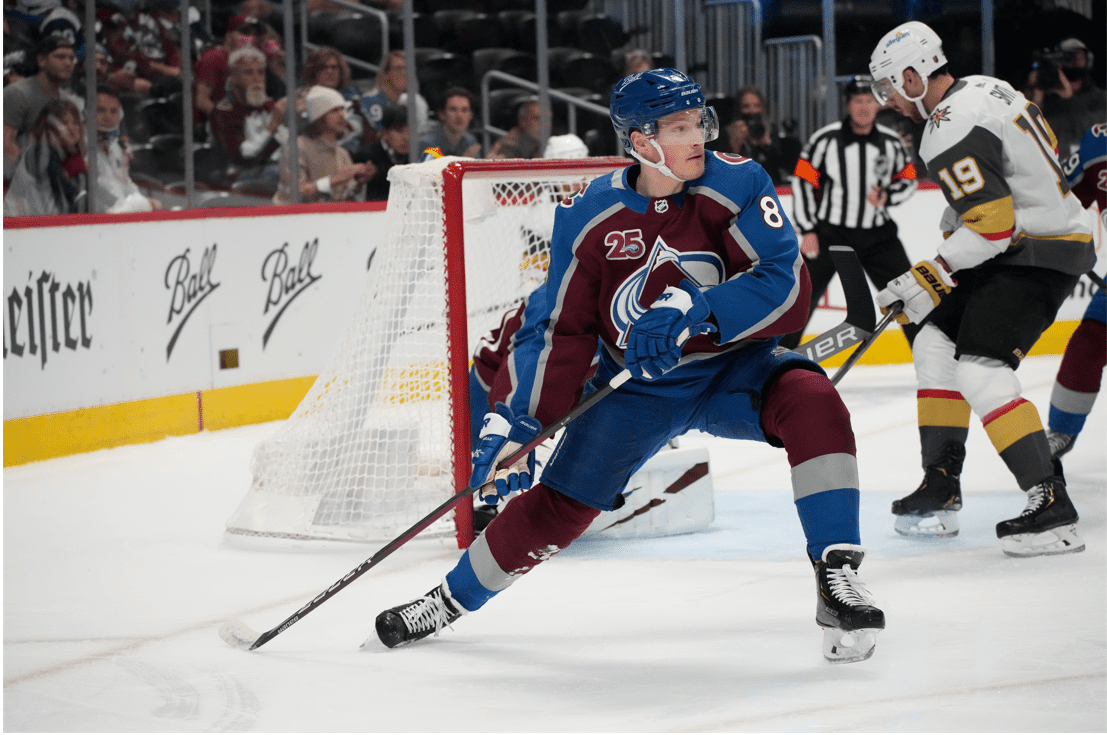 Definitely feels more like I need a medical degree to cover this team now instead of a journalism degree. Injuries and the Colorado Avalanche go together like ham and cheese. Today, we got the bad news that Cale Makar is the latest to join the injured list.
Makar (upper body) will not play against the Columbus Blue Jackets tomorrow night at Ball Arena. Coach Jared Bednar said Makar's injury is unrelated to the "procedure" he had before the start of the season and kept him out during the preseason. Bednar gave a somewhat worrisome prognosis too:
"I'm hoping it's day-to-day," Bednar said. "He took a hit in the game the other day or gave a hit and tweaked something. He's out for now."
Cale Makar had been playing his best hockey of the season too. Presumably, we'll see Sam Girard back to running the first power-play unit. That unit will not have Mikko Rantanen on it either, though. Rantanen skated briefly this morning in a red sweater, but departed before the regular practice started. This will be the third game he'll miss with his lower-body injury, after it was said to be no big deal at first.
Andre Burakovsky? Doubtful. Didn't skate today. Devon Toews? Not ready yet. Won't play, but might Saturday in Columbus. Valeri Nichushkin? Getting better, but still a bit away from returning. Pavel Francouz? Week to week, Bednar said.
Bednar said Jonas Johansson will start in goal for the Avs against the Blue Jackets.
I believe the Avs might recall a player from the Eagles by tomorrow. The Eagles play tonight in Loveland, so it might come down to who shows the best tonight as to who gets the call. I wouldn't be surprised if it's Alex Newhook, though. Newhook has two goals and four points in six games for the Eagles. Kiefer Sherwood has a team-leading 10 points in seven games, while Mikhail Maltsev has seven points in five games.