Cale Makar to Have Hearing With NHL Department of Player Safety For Hit on McCann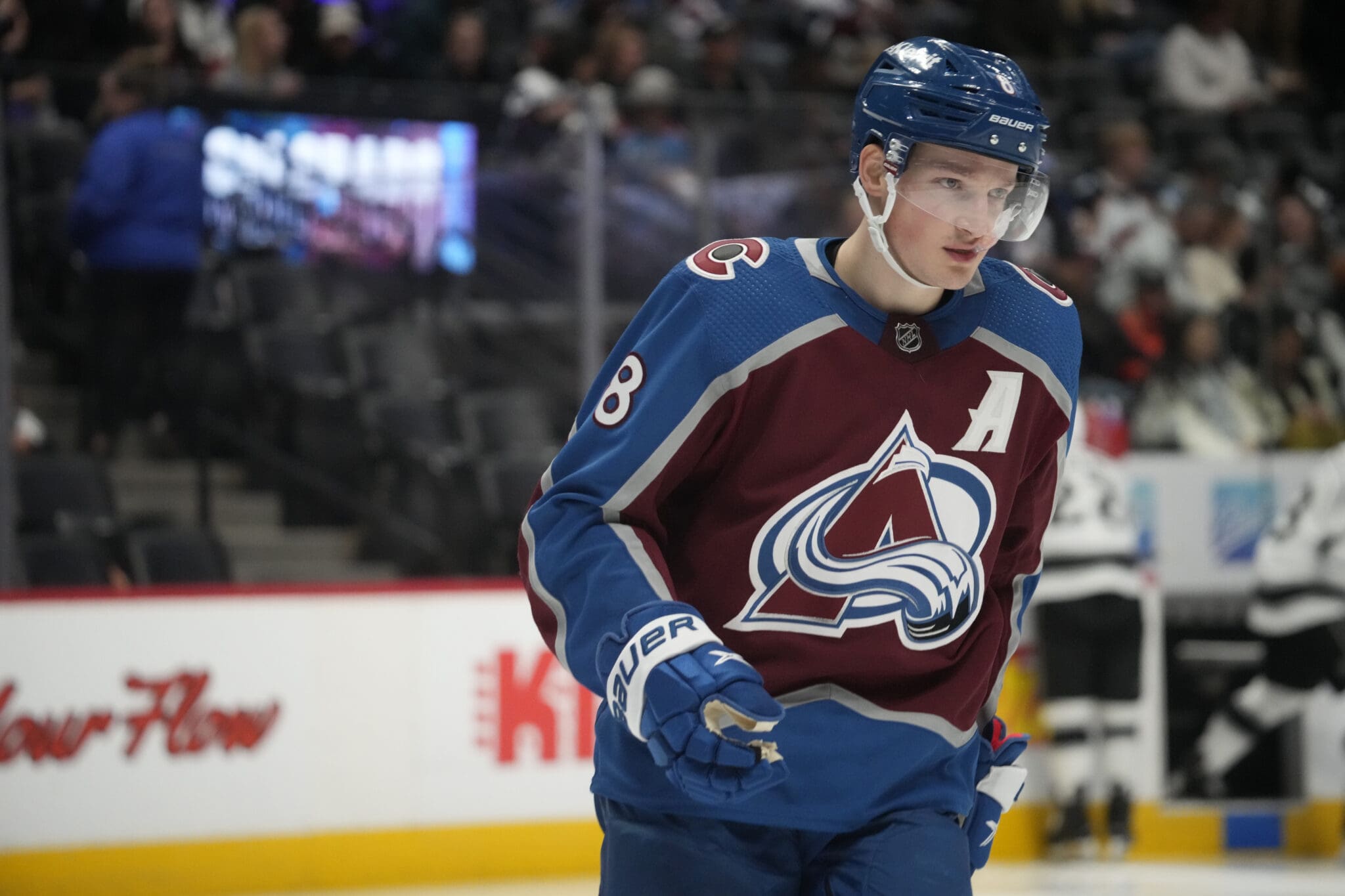 One night after becoming public enemy #1 in Seattle, Cale Makar will have to plead his case to the NHL department of player safety, as he has been given a hearing for his hit on Jared McCann.
Makar, who had a five minute major penalty reduced to a minor after review, is now in danger of being suspended for Game Five. The person he hit, McCann, did not return to the game and is out for Game Five and potentially longer.
That injury may play a role in whether or not the league decides to suspend him.
The Avalanche played well down the stretch without Makar, but his absence would be noticeable against the Kraken, especially with Josh Manson's current struggles.
Stay tuned to CHN for updates, although suspension news may drop while I'm flying back from Seattle to Denver.
What do you think of the hit? Suspension worthy? I have a feeling no one would be happy after the hit Makar took from Jeff Carter earlier in the season went ignored.
Jared McCann went straight to the locker room after being interfered with by Cale Makar in the corner#SeaKraken | #GoAvsGo pic.twitter.com/NJTVhUFpAC

— Hockey Daily 365 l NHL Highlights (@HockeyDaily365) April 25, 2023