Evan's NHL Daily: Waiver Wire Fun, Wild Extend Aging Forwards, Makar Returns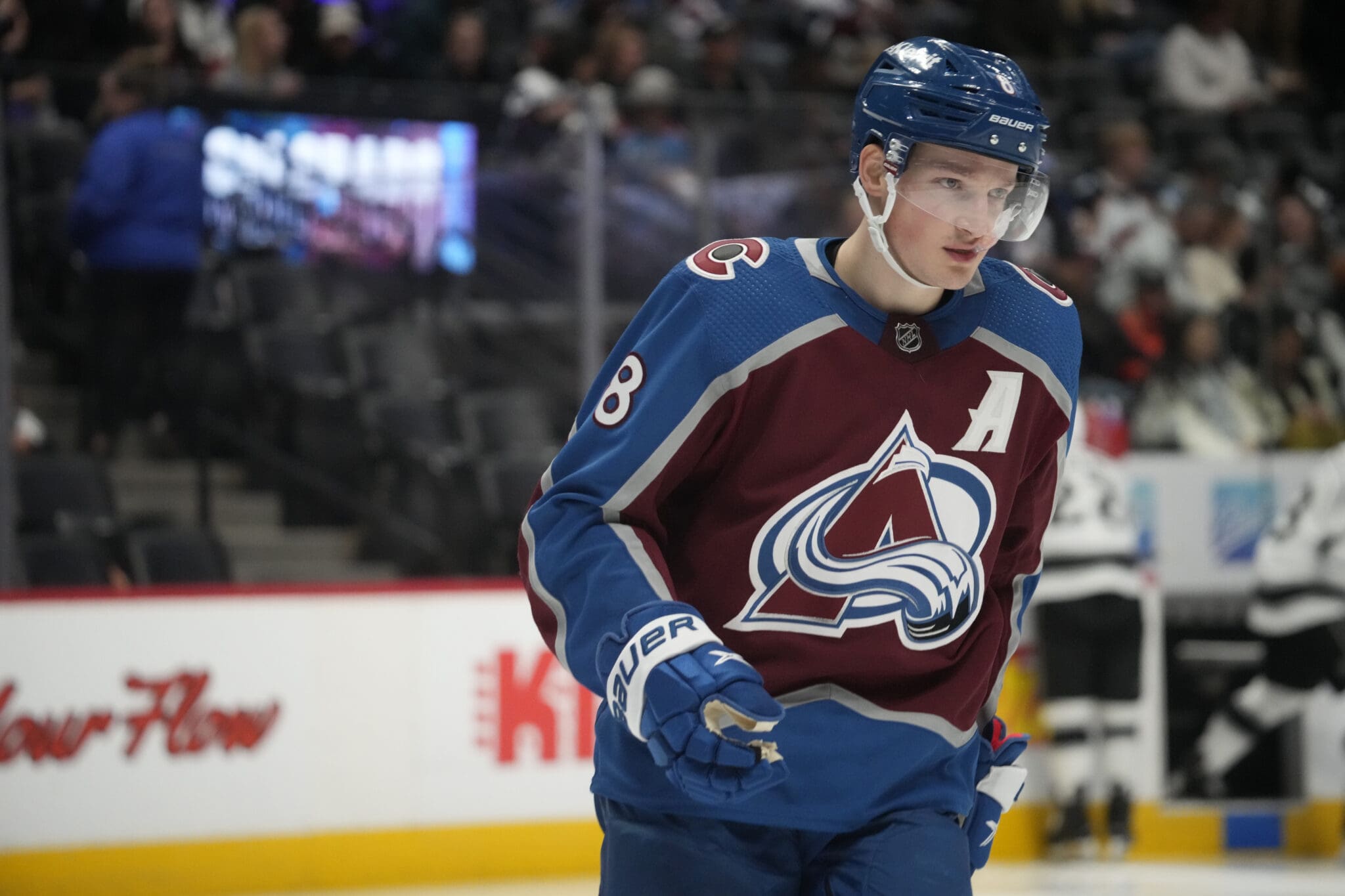 We're at the point in preseason where you'll need to check the waiver wire every single day in the NHL. Already, we've seen a goaltender get claimed, and a few former first round picks hit waivers.
In Minnesota, they re-signed a few of their own, and they're apparently not afraid of Father Time catching up with either of those players.
With the Avalanche, Cale Makar made his return to practice, although his comments about his injury might still leave fans feeling a little uneasy.
All that and more in this Saturday edition of Evan's Daily.
Colorado Hockey Now
Cale Makar was back at practice for the Avalanche Friday, and he wasn't limited in any way. His comments might not make anyone feel better, though.
Justus Annunen is being tested in the preseason. Is he doing enough to show he can handle the backup job?
Ivan Ivan is already a popular player with the fanbase, and he's got a fan in Jared Bednar.
Use the code "evan10" to get $10 off a year subscription to CHN+. A subscription to CHN now works on all National Hockey Now sites, thanks to our Universal subscription, which is now live.
Waiver Wire
Spencer Martin was a name to watch for the Avalanche if they were looking to pickup a backup goalie on waivers, but we'll never know if they put a claim in. That's because he was picked up by Columbus, as they were looking for another NHL goaltender.
Meanwhile, Ty Smith, the 17th overall pick in the 2018 NHL draft, cleared waivers. That's a mild surprise, but I guess no one wants to take a chance on a smaller defenseman who can't skate very well.
On Saturday, it sounds like the Ottawa Senators will be waiving one of their former first round picks, defenseman Lassi Thomson. He's played just 18 NHL games, but scored 33 points in 56 games in the AHL last year. He's also a right handed shot, so that might get someone to bite.
Wild Spending Spree
A Mats Zuccarello extension makes sense for the Minnesota Wild. Even though he's getting up there in age, he's still a productive player in the NHL. The Marcus Foligno contract, however, is a bit of a head scratcher.
Foligno is a really strong defensive forward, but he's coming off a 7 goal season. The 4-year, $16 million deal he was given will keep him in Minnesota until he's 37 years old. Something tells me that contract will age poorly.
National Hockey Now
Ryan Graves is excited to head to Nova Scotia for a preseason game.
Brad Marchand had something to say about Mark Stone's reaction to taking a big (clean) hit the other night.
The Bunting Experience in Full Effect With Hurricanes
Tyler Toffoli is about to have a big year playing with Jack Hughes