If Taylor Hall will take short-term deal, Avs should make an offer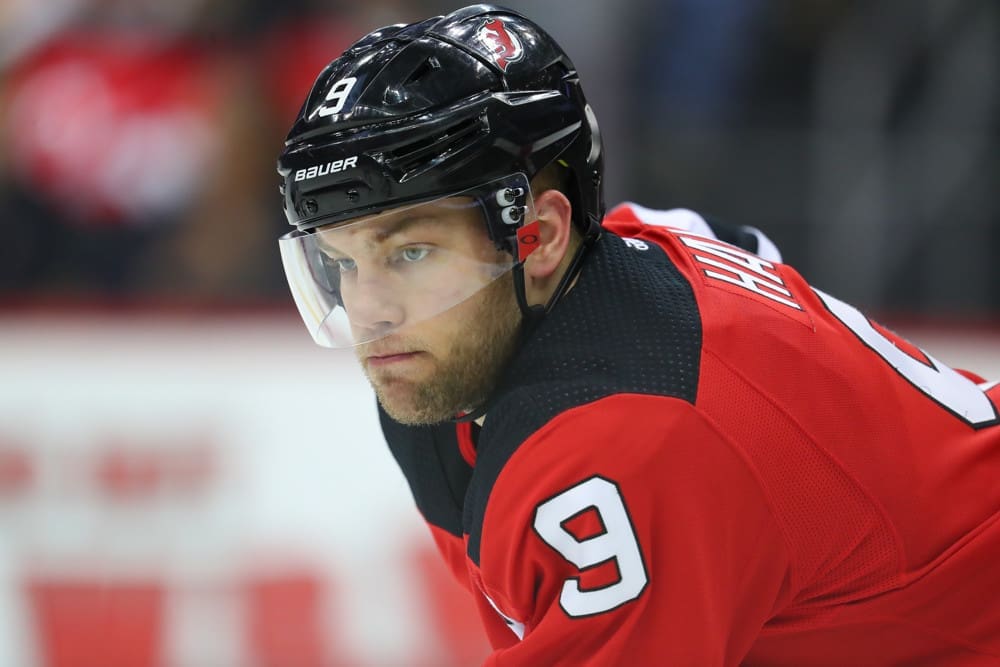 I don't think this was ever in doubt, but in case it was: Chris Johnston, a reporter from Sportsnet in Canada, said on Saturday night that potential free agent Taylor Hall will strongly consider, or "entertain", short-term offers when free agency opens this coming week. Assuming that's true, I think the Avs need to make him an offer. And, I think they will.
Look, I know a lot of you out there in Avs Nation don't think Hall is worth it, and some real NHL experts don't think it's a good fit either. Remember Dave Reid, on my podcast a couple weeks ago, saying it wouldn't work because he just doesn't fit well in the top six and it would disrupt the line of Landeskog-MacKinnon-Rantanen too much?
I agree, there are potential problems with adding a Taylor Hall, but to me they would be good problems to have. I disagree a bit with Dave when he said that Hall would be turned off by a second-line role if he signed with the Avs. On most teams, sure, Hall would be turned off by being on the second line. But on the Avs, I think he'd be fine with it. Playing with Nazem Kadri and, say, an Andre Burakovsky wouldn't be rough duty at all. Hall would get his points on that line, and besides: do we really expect the wingers on MacKinnon's line not to run into some injury problems in 2020-21?
Hall would be some real nice insurance on that top line if Landeskog and/or Rantanen got hurt – which, as we've seen in recent years, can happen.
I'm just of the belief that you can never have too much talent, you can never have enough of anything in hockey. You need a lot of depth to win a Stanley Cup, and what did we see with the Avs in the playoffs? We saw a team get some injuries in the second round and lose the series largely because of them. We saw the loss of Gabe Landeskog for a seventh game. You think a Taylor Hall playing left wing on a top line in that seventh game might not have helped the cause? We saw two key forwards, Joonas Donskoi and Matt Calvert, go down in the series.
Taylor Hall wouldn't cost anything except some cash, and the Avs have the cap room to make a nice offer. Is he exactly what the team needs, the missing piece, to a Stanley Cup? Maybe not. But it can't hurt to have a Taylor Hall on the roster.
To me, Taylor Hall can help the Avs win a Stanley Cup, and isn't that the goal here? Stop saving for a rainy day all the time, worried about potential cap issues or this worry about chemistry or that worry about some other thing. To me, it's always a rainy day in pro sports. Try to win NOW. That was the Pierre Lacroix philosophy when he was GM of the Avs, and that worked out OK – nine straight division titles and two Stanley Cups.
If Joe Sakic really wants to win now, he needs to keep building, keep making the team better. He's got a chance to add a top-flight forward to a group of other top-flight forwards.
Sign Taylor Hall to a short-term deal if he's open to it and make a real run for the Stanley Cup once and for all.
I'm Adrian Dater and I approve this message.