Evan's Daily: Makar a Norris Finalist, Lehkonen Played With Broken Toe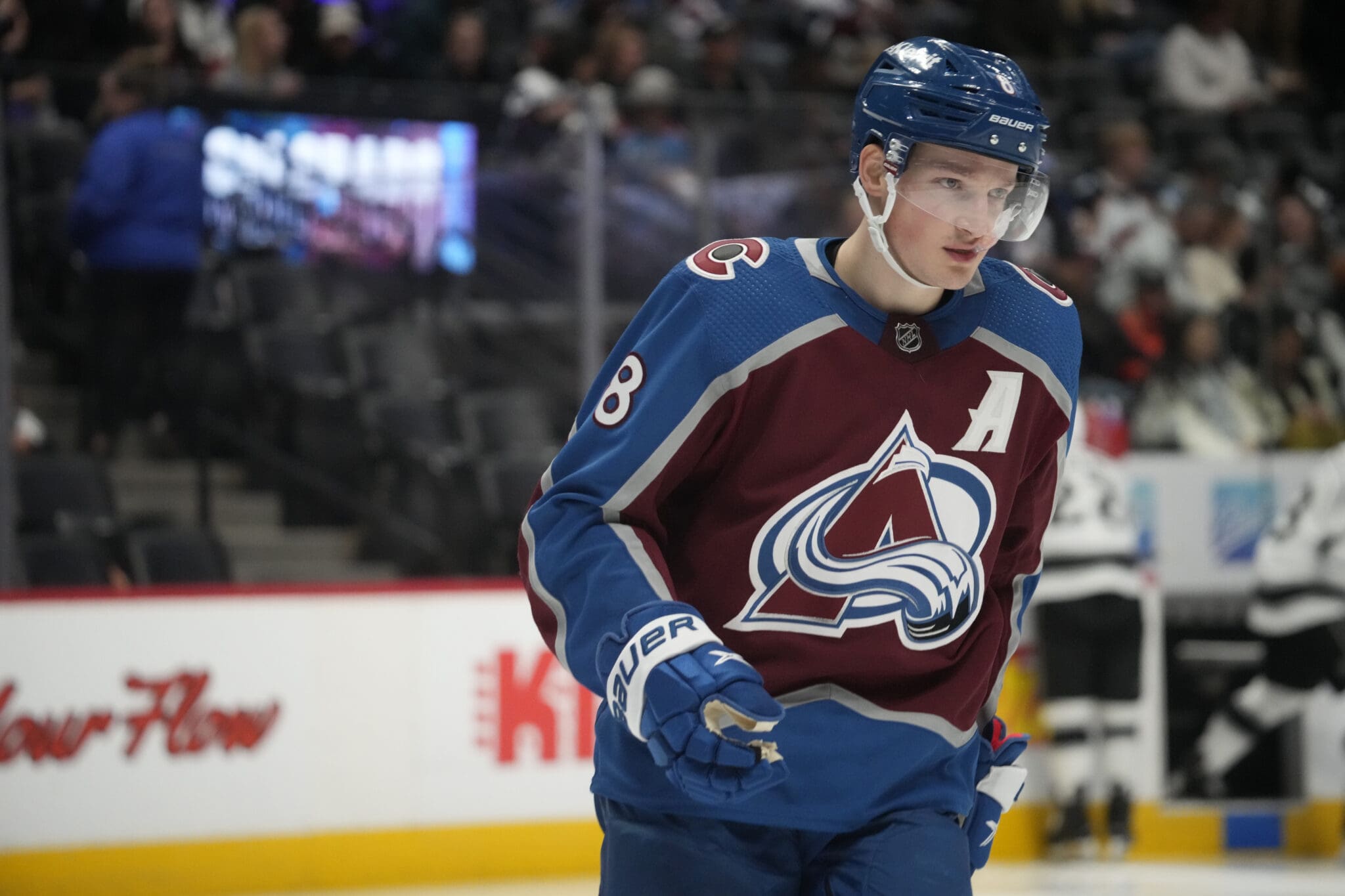 The Colorado Avalanche are no longer in the NHL playoffs, but they're still in the news.
On Thursday, Cale Makar was announced as one of the three finalists for the Norris Trophy. He joins some elite company of players who have been nominated three times in their first four years in the league.
Also, some sleuthing of the news in Finland found news about the injury Artturi Lehkonen was playing with in the playoffs.
All that and more in this Friday edition of Evan's Daily.
Colorado Hockey Now
Cale Makar is a Norris Trophy finalist for the third year in a row. He joins some very elite company of defensemen that have been nominated for the trophy three times in their first four years. The list? Bobby Orr, Denis Potvin, and Brad Park. Not bad company to keep.
Artturi Lehkonen will not be playing for Finland in the World Championships. The reason why? He broke his toe against the Kraken.
Starting our Season in Review series off with Alexandar Georgiev. For the first time in a few years, the Avalanche will enter the summer with zero questions about who their starter is next season.
Nichushkin Update
The audio for the 911 call for the incident at the Avalanche's Seattle hotel call was released to the Seattle Times on Thursday. You can read about it here. The Avalanche team physician made the call. There is no criminal investigation stemming from the incident. The update doesn't really provide any more information about Valeri Nichushkin, but rather goes into detail about the 911 call. The Avalanche have not commented beyond saying Nichushkin left the team for personal reasons.
NHL Playoffs
The Dallas Stars held serve at home, defeating the Seattle Kraken in game two to tie the series at one. It will now head back to Seattle, where the Kraken lost two of three games in round one.
There is a lot of panic in Toronto, as the Florida Panthers won Game Two against the Maple Leafs, giving them a commanding 2-0 series lead as they head home.
Around the NHL
Golden Knights games are going to free TV with the collapse of regional sports networks around the country.
If you are enjoying the content at CHN, please consider subscribing. If you use code "evan10", you can get a year subscription and ad-free experience for just $19.99! Students can subscribe for just $14.99.