Avalanche Preseason Game 2 Plus/Minus: Youngsters Make Big Impression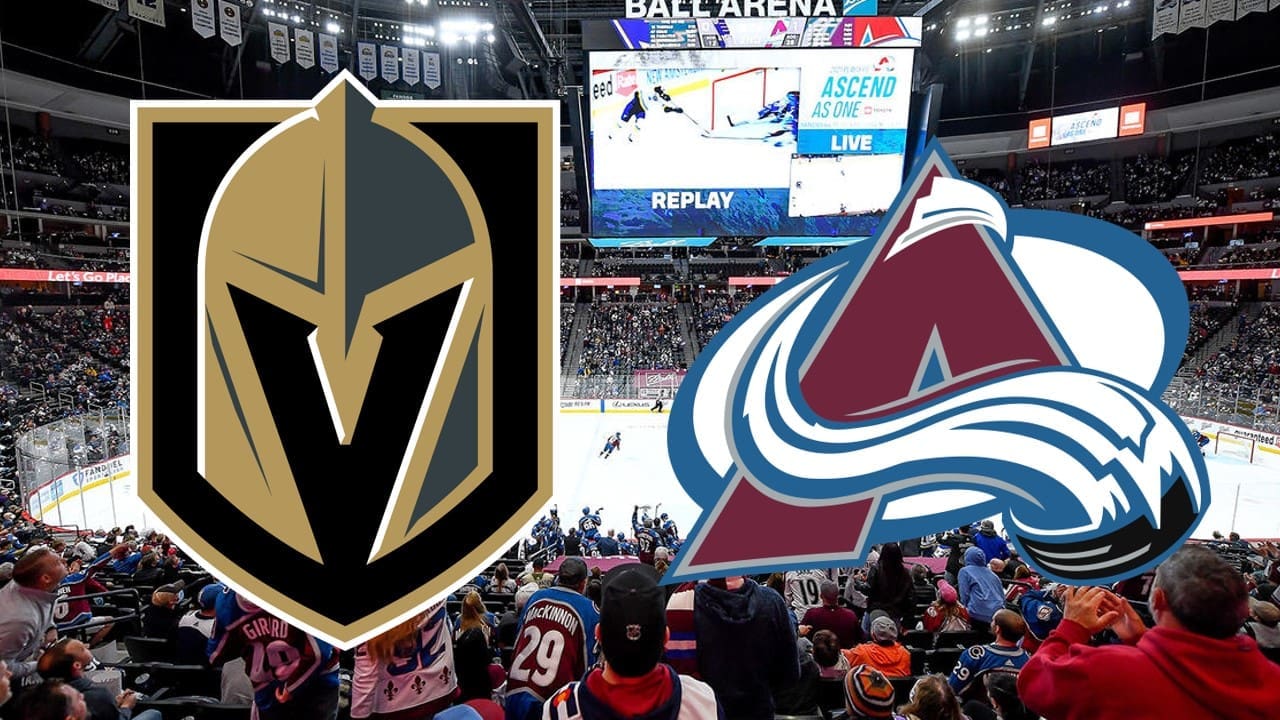 As with every game, you take the good with the bad, so time to take a look at the pluses and the minuses in the game against the Golden Knights for the Avalanche.
+ Jeremy Hanzel
If I haven't already made it painfully obvious, I love everything about Hanzel's game. It starts with his skating, and continues with his stick work. Every time you watch him play, you can see the hockey IQ. He anticipates plays, and is smart with his reads.
Against Vegas, I loved his aggressiveness. With a 3-2 lead, most defenseman might sit back, but Hanzel was in deep trying to push the play, and keep the puck in the offensive zone. The Avalanche have a lot of defensemen under contract, but it seems almost criminal that Hanzel may head back to the WHL. He'll be 21 here real soon, and he doesn't really need another year there, but it really might just come down to numbers.
Olausson needed a game like that to make an impression on the coaching staff, and he did exactly that. Bednar couldn't say enough good things about him after the game. On the powerplay, he made smart decisions, and the goal was the type of goal you needed to see from him. Everyone knows he can shoot the puck, but he's a big guy and in the past, hasn't really used that to his advantage. He did on the goal, cutting to the net and using his reach.
He's still really young, and unlikely to make the team out of camp, but you can see the growth.
+ Ivan Ivan
He impressed Bednar, and you just have to wonder what more the team wants to see before offering him an entry-level contract. Smart decisions all over the ice, and a really strong skater. They used him on the penalty kill a little bit and he looked comfortable there.
I just hope his parents stayed up to watch him. Good news is that he might have earned another game.
+ Maros Jedlicka
Another guy who may have earned another game. He looks to have a really strong motor, and utilizes his reach to his advantage. It's unlikely he'll sign his entry-level contract and move to North America right now, but he seems to have adjusted to the smaller ice pretty quickly.
+ The Powerplay
I thought Ryan Johansen and Jonathan Drouin were just okay at even strength, but I loved them on the powerplay. Drouin's vision and passing ability were on display all night, and Johansen is very comfortable in that bumper spot. He had plenty of great looks, and buried one early in the game. When the regular season rolls around, I imagine he'll start there, and I could see him scoring a lot of goals with Rantanen feeding him from the right wall.
– Jack Ahcan
If there was one defenseman I expected a little more from, it was Ahcan. He wasn't bad, and the defense of the Avalanche played really well overall, but he was outshined by some defensemen I would consider to be lower on the depth chart. He really didn't get much of a chance to showcase himself on the powerplay, because the top unit got most of the ice-time with the extra man.
+ AND – Jason Polin
Polin had a dynamite start, playing extremely physical and throwing a nice reverse check in the offensive zone. As the game went on, his offensive limitations became obvious, especially playing on the top line. I was actually surprised he played with the big guns, as opposed to Olausson, because his game is a better fit with Meyers and O'Connor. Getting a look on the top line is probably an indication that he's someone the Avalanche have on their radar as a call-up this year.
Other Notables:
I loved Wyatt Aamodt in the first period, but his game faded a little bit as the night went on. Kurtis MacDermid threw some big hits, one of which took Zach Whitecloud out of the game, and did score the game-winner. He got lost on the second Vegas goal, but Bednar had nice things to say about him. Middleton threw a huge hit early, and I could see him playing some NHL games this year.