Evan's NHL Daily: Media Day News, Stamkos Frustrated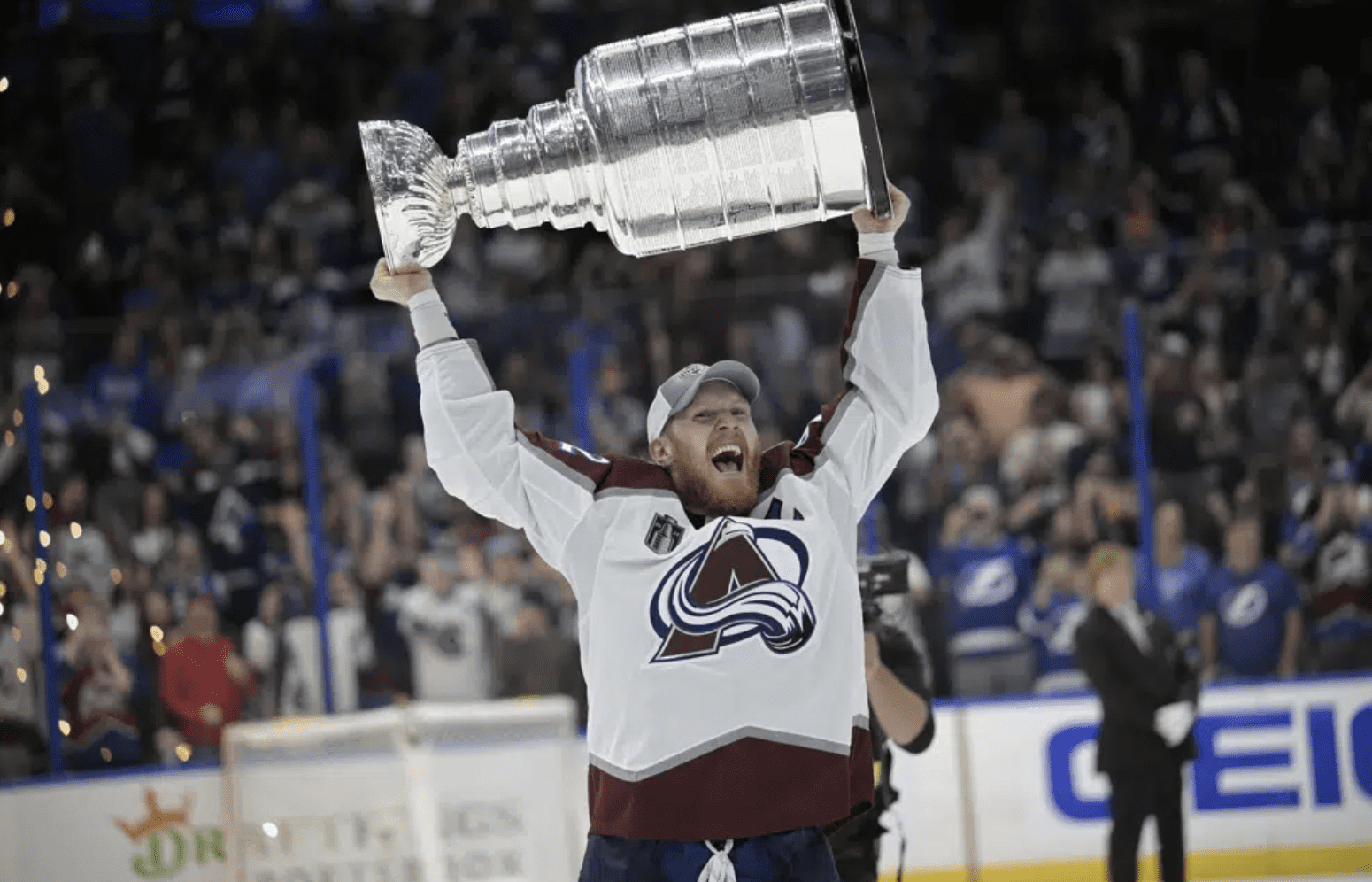 It was media day around the NHL, and plenty of interesting tidbits came out. For the Colorado Avalanche, Gabriel Landeskog spoke about his rehab, and Jared Bednar went over a long list of injuries that the Avalanche are currently dealing with.
Around the NHL, Steven Stamkos expressed his frustration at not having a contract extension, and Brad Marchand became the 27th Captain in Boston Bruins history.
All that and more in this Thursday edition of Evan's Daily.
Colorado Hockey Now
Want to see the roster for the Avalanche for training camp? Look no further…
Avalanche Release Training Camp Roster; One PTO Fails Physical
Media Day Roundup: Landeskog spoke about his rehab, teammates spoke about Valeri Nichushkin returning to the team, and Jared Bednar gave an injury update. That's not all, as plenty more was discussed. Read it all here.
Avalanche Media Day Roundup: Injuries, New Additions, Extensions, Nichushkin, And Landeskog
Around The NHL
Steven Stamkos made it clear – he wants a new contract. The problem? There hasn't been much in terms of contract talks, and he's frustrated. In fairness to the Tampa Bay Lightning, Stamkos will be 34, so it's a tricky contract for a team already in cap hell.
The Boston Bruins have named Brad Marchand the 27th Captain in franchise history, and the turning point might have been when he licked Ryan Callahan. Weird, right?
National Hockey Now
Jake Guentzel might be ahead of schedule, as he's on the ice already for the Pittsburgh Penguins.
Oliver Ekman-Larsson is ready to prove himself with the Florida Panthers.
Three storylines to keep an eye on heading into Washington Capitals training camp.
Evaluating Tanner Pearson's impact with the Montreal Canadiens.